Mazda
Mazda3 2018
The Mazda Mazda3 Is A Range Of Cars Produced By The Japanese Manufacturer Mazda Built For Its Engine Strength And Accurate Speed. Mazda3 Sport model is a 2.0-liter four cylinder making 155 horsepower and 150 pound-feet of torque. It Is One Of The Toughest Sedan In The Mazda Series With A Great Fuel Economy System, In Addition, It Is Sold At An Affordable Rate.
0.0
0
| 0 Reviews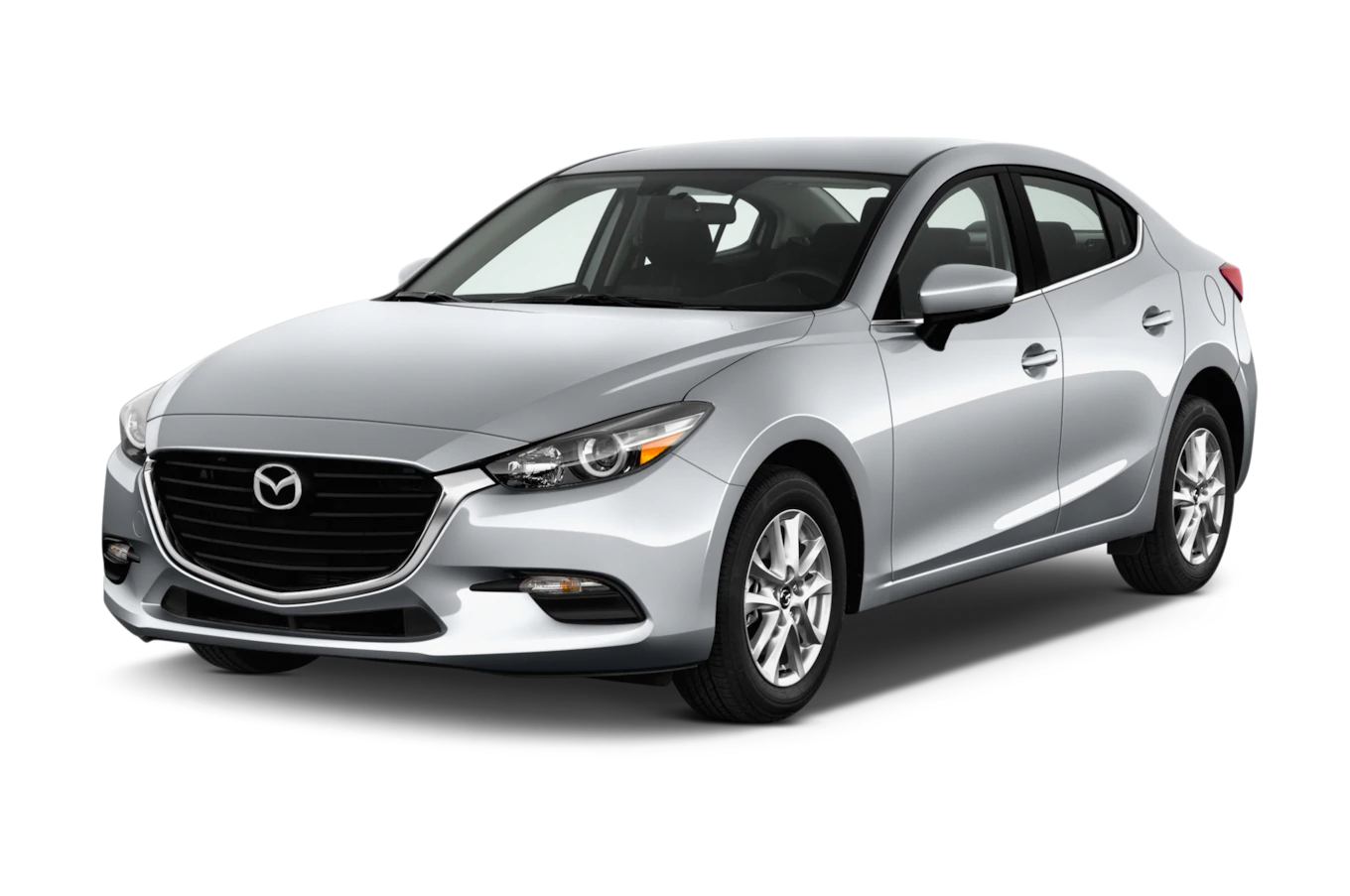 Mazda Mazda3 2018 Top offers
I own this car
No available offer for Mazda Mazda3 in Nigeria
You have purchased this car
Have questions about
Mazda Mazda3 Sedan?
Similar Cars