Mazda in Nigeria
Mazda is a Japanese car brand that has become a popular choice for Nigerian drivers. It is known for its reliable vehicles, stylish designs, and fuel efficient engines. Mazda cars are seen as a great value for money, and their popularity is growing in Nigeria.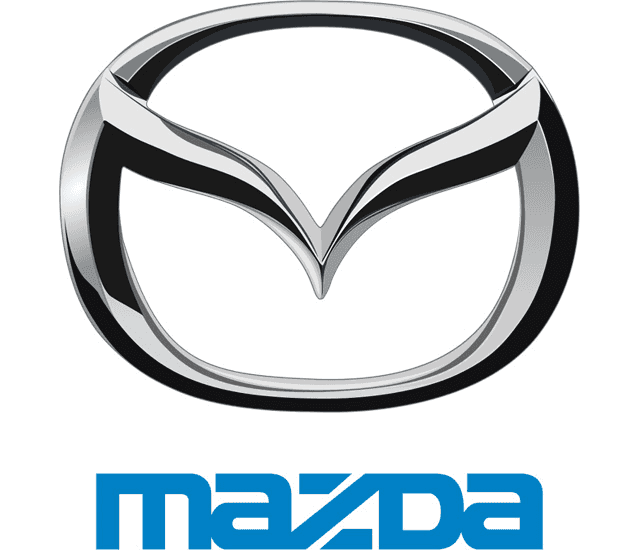 All years
2022
2021
2018
Mazda Prices in Nigeria
Get the prices and latest information of brand new, foreign used and Nigerian used Mazda available in Nigeria.