Overview

(current)
Kia Niro 2020 in Nigeria
The 2020 Kia Niro is a hybrid crossover that offers a sporty and efficient ride. It has a sleek, modern design and is available in both hybrid and plug-in hybrid models. It has a 1.6-liter 4-cylinder engine combined with an electric motor for a total output of 139 horsepower. It comes with a 7-speed dual-clutch transmission and features a variety of driver-assistance technologies, such as blind-spot monitoring, lane-keeping assist, and adaptive cruise control. The Niro also has an impressive range of up to 580 miles on a single charge.
Show More
Do you want to be notified when a new Kia Niro 2020 is available for sale in Nigeria?
Enter your email below to receive a notification anytime a new Kia Niro 2020 is available for sale from verified dealers in Nigeria.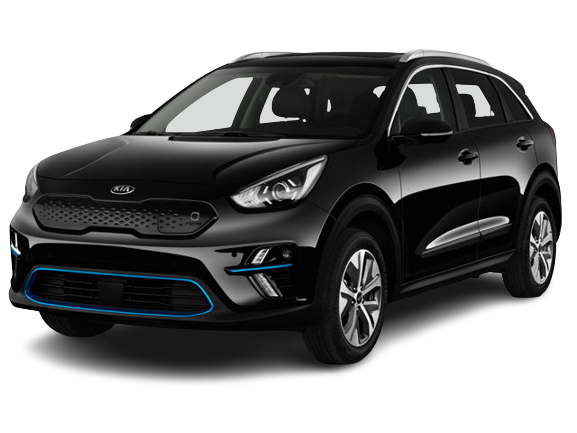 drive
FWD (Front-Wheel Drive)
transmission
5-speed manual transmission
User Reviews of Kia Niro 2020
Customer Ratings
This score is awarded by CarsNg from the collective ratings average of the customers

CarsNG Score
This score is awarded by our team of expert reviewers after extensive testing of the car
Cars similar to Kia Niro 2020