Honda
Odyssey 2008
The Honda Odyssey is a minivan manufactured and marketed by Japanese automaker Honda. It produces 241 hp @ 5700 rpm horsepower with 242 lb-ft @ 4900 rpm of torques. Its turning circle is 36.7 ft. it is durable and affordable.
0.0
0
| 0 Reviews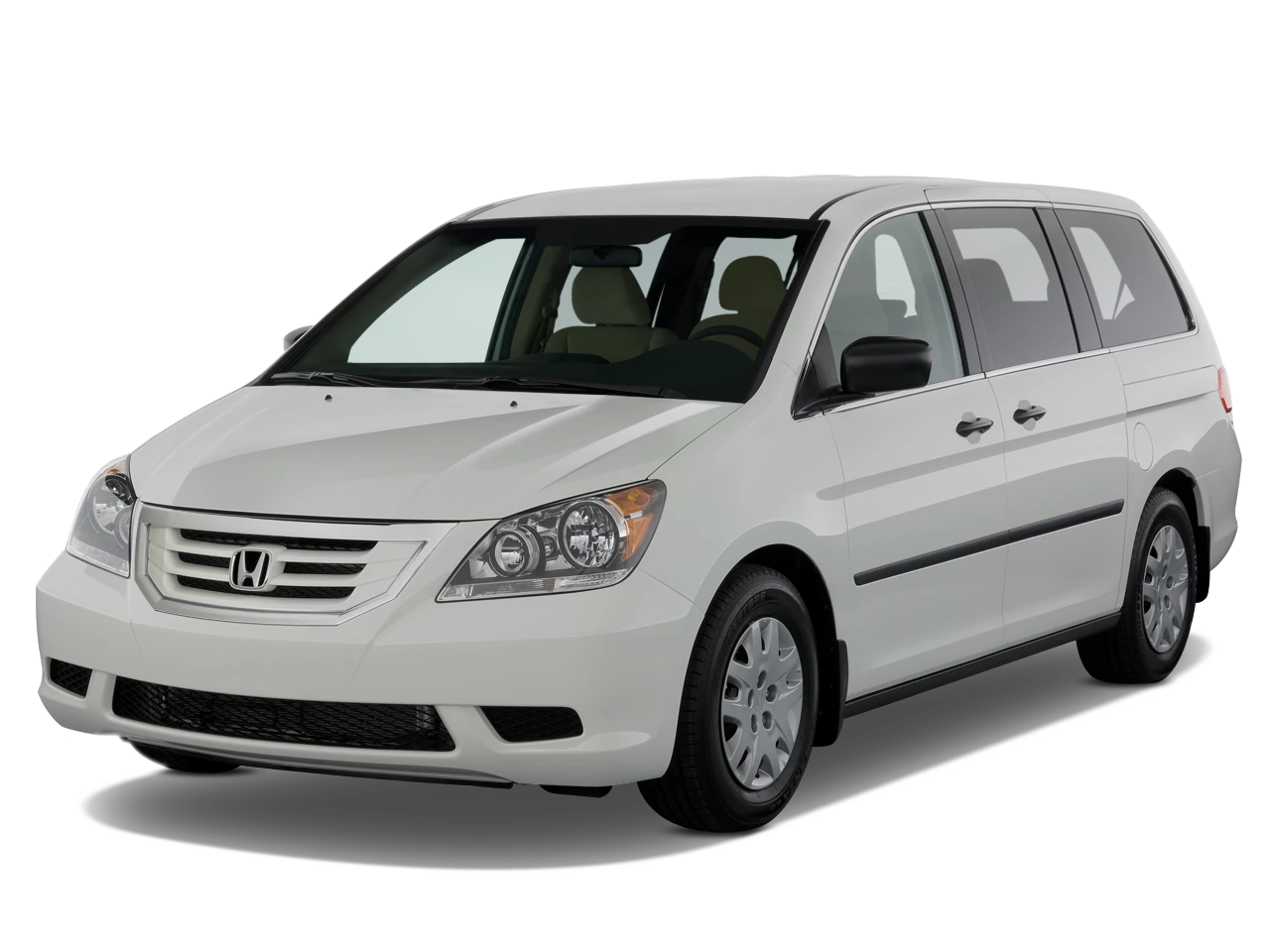 Honda Odyssey 2008 Top offers
I own this car
Available offers for Honda Odyssey 2008 in Nigeria
Clear Autos
Dealer Name
₦ 2,500,000
Price
Nero bus stop, Sangotedo Ajah Lagos
Address
11 Jun, 2021
Date Posted
You have purchased this car
Have questions about
Honda Odyssey Vans?