Honda
Insight 2020
The 2020 Honda Insight Is A Great Hatchbach Outstanding For Its Engine Strength, Build And Speed. The 2020 Insight Model Is A First Generation Masterpiece Of The Japanese Car Manufacturer, Honda. With A1.5-Liter Four-Cylinder Engine (107 Horsepower, 197 Lb-Ft Of Torque), It Is One Of The Toughest Hatchbach In The Honda Series With A Great Fuel Economy System. In Addition To Its Toughness And Speed It Is Sold At A Friendly And Moderate Price, In Comparison To The Higher Honda Hatchbach Models.
0.0
0
| 0 Reviews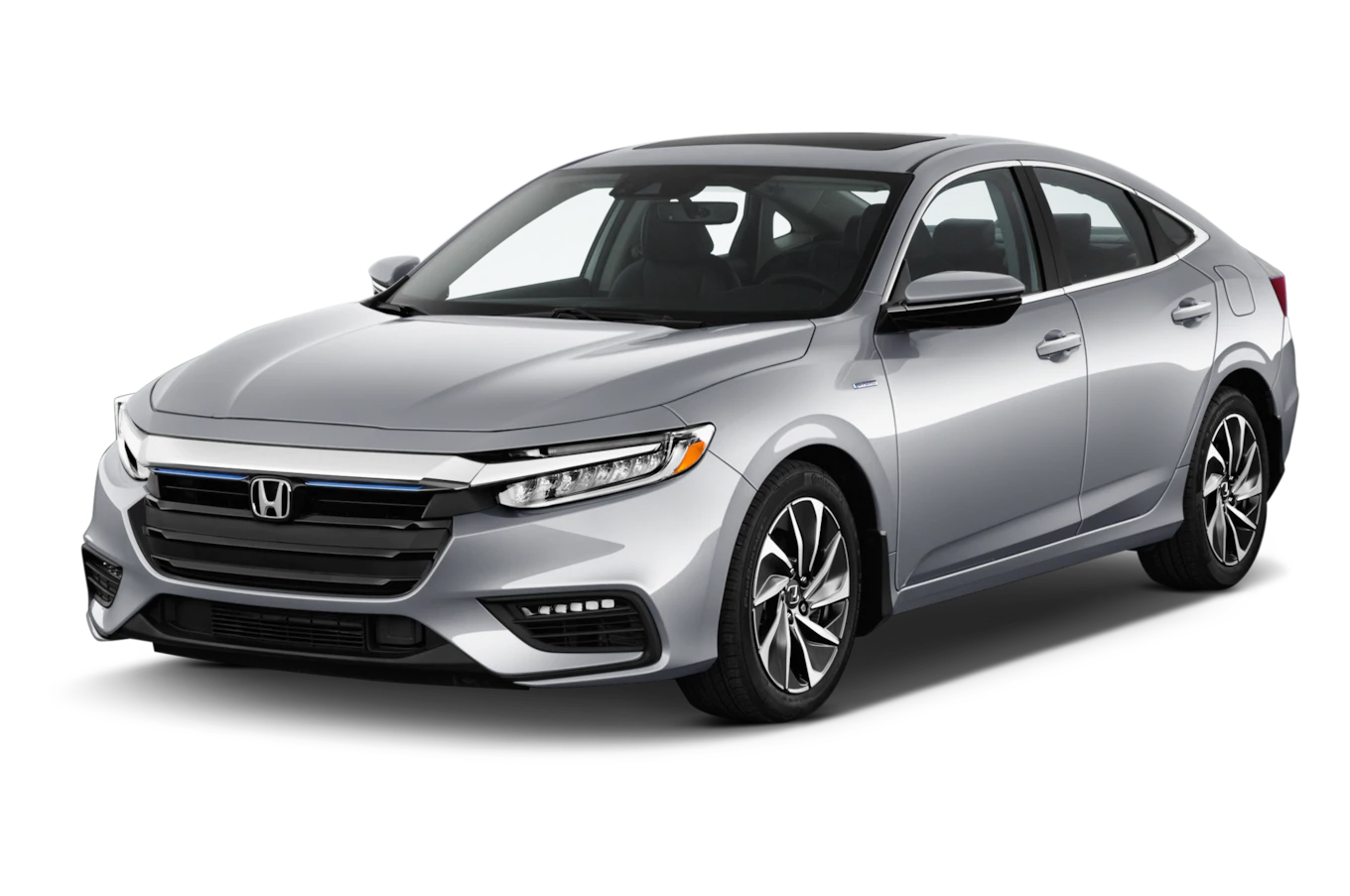 Honda Insight 2020 Top offers
I own this car
No available offer for Honda Insight in Nigeria
You have purchased this car
Have questions about
Honda Insight Hatchback?
Similar Cars