Honda
Cr-v 2010
The 2010 Honda CR-V is a great Sport Utility Vehicle (SUV) outstanding for its engine strength, build and speed. The model is a fourth-generation masterpiece of the Japanese car manufacturer, Honda. With a 2.4L engine, 185hp @ 6,400RPM Horsepower, and a 181 lb.-ft. @ 3,900RPM torque, it is one of the toughest SUVs in the Honda series with a great fuel economy system. In addition to its toughnes...
0.0
0
| 0 Reviews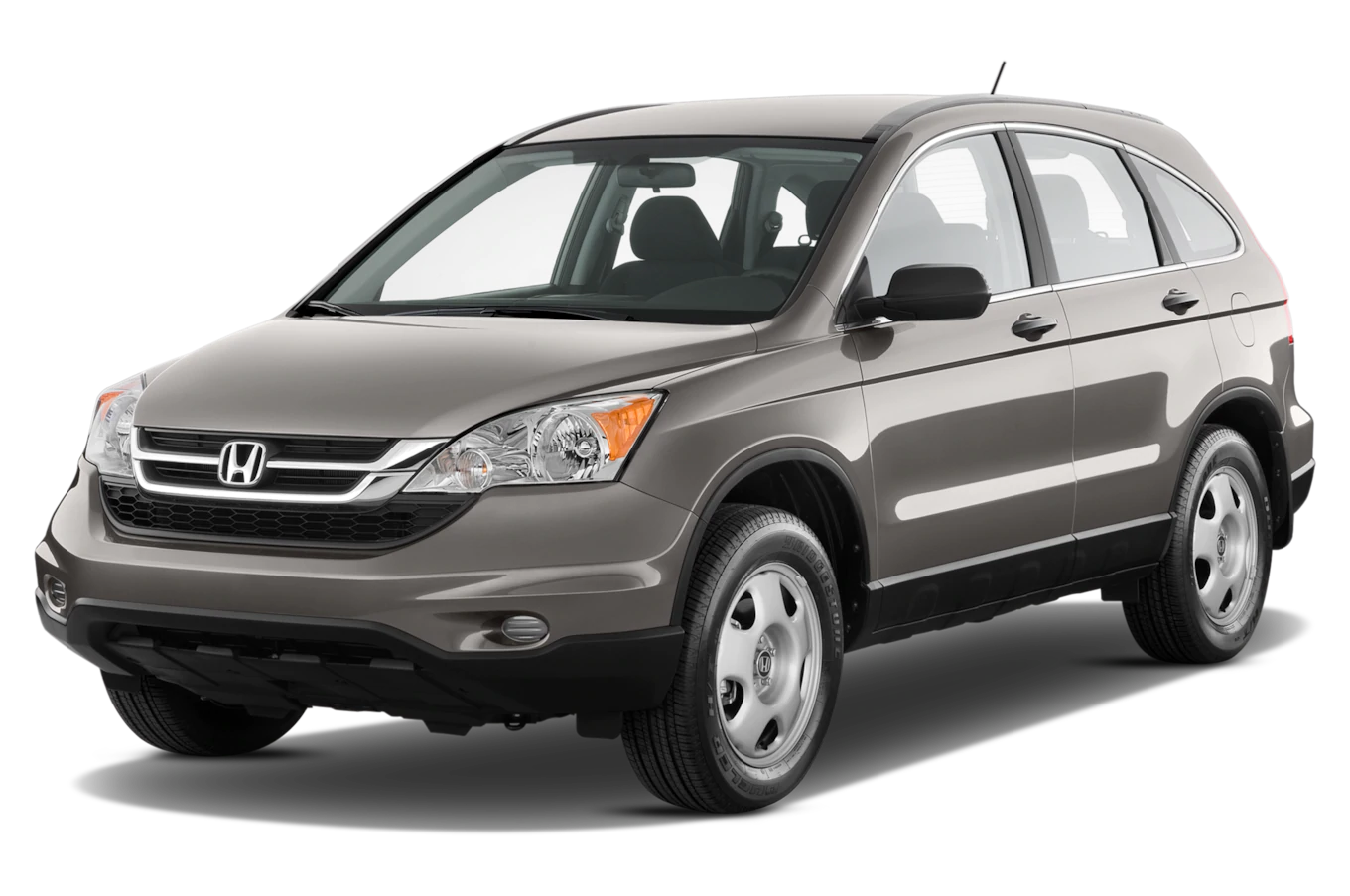 Honda Cr-v 2010 Top offers
I own this car
Available offers for Honda Cr-v 2010 in Nigeria
Warren Justice
Dealer Name
₦ 2,500,000
Price
Abuja
Address
01 Jun, 2021
Date Posted
Chinonso C. Nwobu
Dealer Name
₦ 4,500,000
Price
Lagos
Address
09 Sep, 2021
Date Posted
You have purchased this car
Have questions about
Honda Cr-v Crossover?
Similar Cars