Honda
Civic 2020
The 2020 Honda Civic Is A Great Coupe Outstanding For Its Engine Strength, Build And Speed. The 2020 Civic Is A Second Generation Masterpiece Of The Japenese Car Manufacturer, Honda. 158 horsepower and 138 lb-ft of torque, and a 1.5-liter turbocharged four-cylinder with outputs of 174 hp and 162 lb-ft, It Is One Of The Toughest Coupe In The Honda Series With A Great Fuel Economy System. In Add...
0.0
0
| 0 Reviews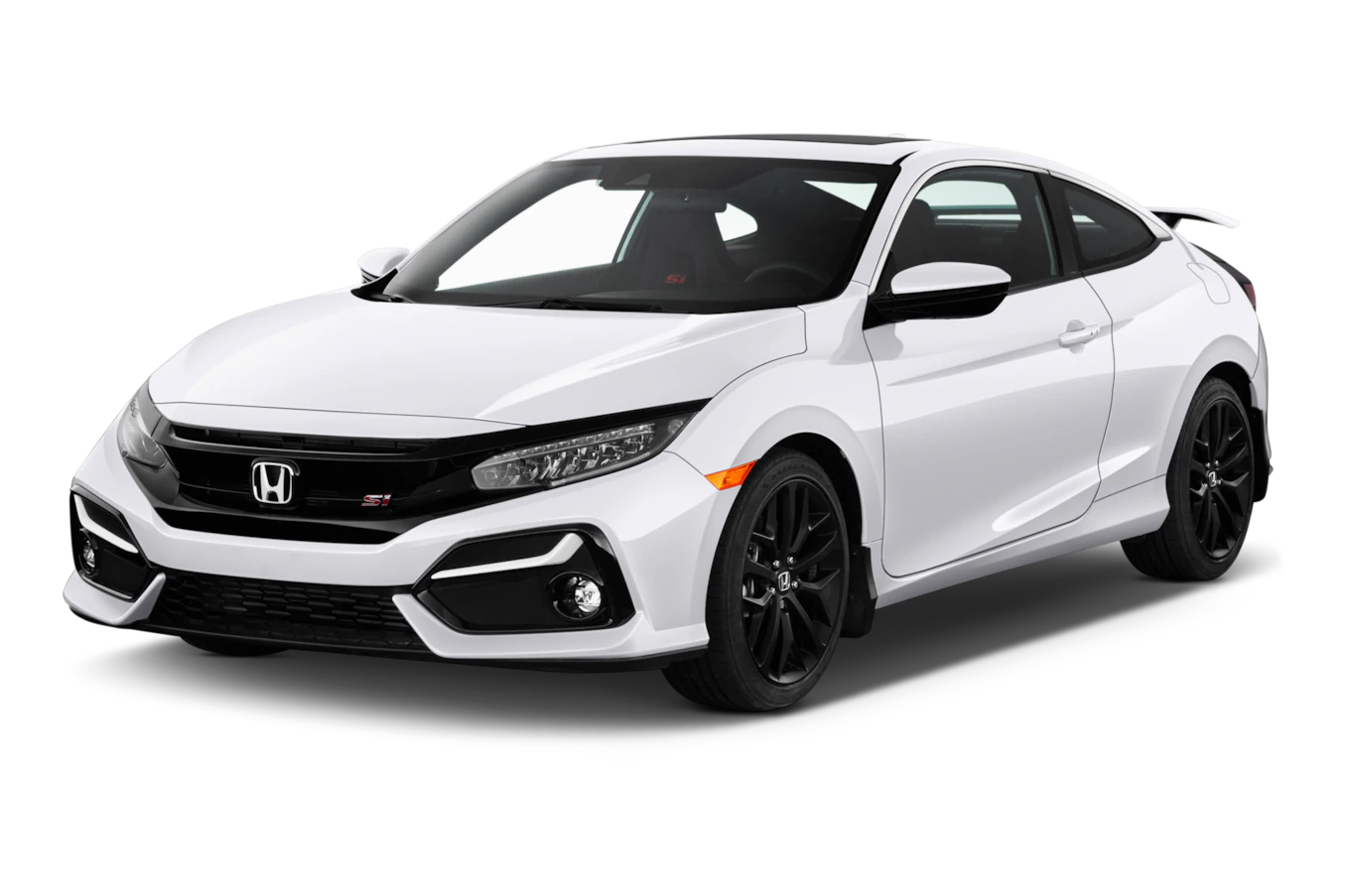 Honda Civic 2020 Top offers
I own this car
Available offers for Honda Civic 2020 in Nigeria
Chinonso C. Nwobu
Dealer Name
₦ 3,500,000
Price
Lagos
Address
11 Mar, 2021
Date Posted
You have purchased this car
Have questions about
Honda Civic Coupes?
Similar Cars