Ford
Ford Explorer 2020
The phrase "all-new" is overused with new cars and SUVs, but it aptly describes the redesigned 2020 Ford Explorer. Once again rolling on a rear-drive platform, the Explorer now has the interior space you'd expect of a three-row crossover—and that wasn't always the case with this Ford. A turbo-four with 300 hp will serve as the base engine, but those who prefer the premium-minded 2020 Explorer Platinum will get a 365-hp twin-turbo V-6. With the Explorer Sport model gone, an ST trim takes its place with sporty looks and a version of the Platinum's V-6 tuned to make around 400 hp. Not everyone associates maximum power with maximum driving enjoyment, however, and that's where the hybrid comes in. Starting with a 3.3-liter V-6, the 2020 Explorer Hybrid is also part of Ford's expansive lineup. Although we don't yet have EPA fuel economy estimates, Ford does say the overall driving range will be at least 500 miles.
0.0
0
| 0 Reviews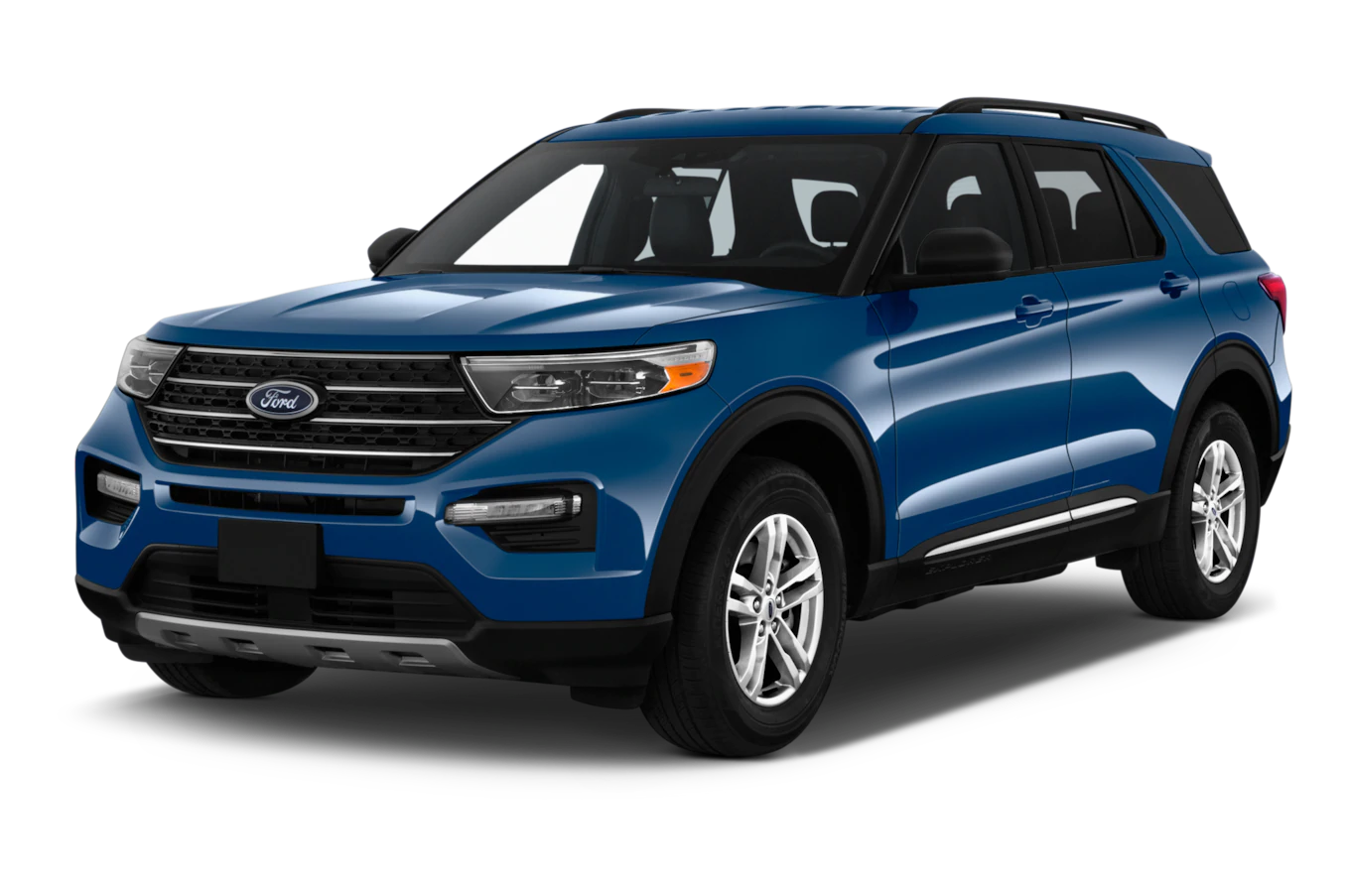 Ford Ford Explorer 2020 Top offers
I own this car
Discussions
erty
0 Reply - 3 weeks ago
by Anonymous Anonymous
erty
0 Replies - 3 weeks ago
by Anonymous Anonymous
Available offers for Ford Ford Explorer 2020 in Nigeria
Kindness autos
Dealer Name
₦ 4,000,000
Price
Federal staff housing estate gate, along kubwa express road gwarimpa, Abuja Abuja, Nigeria
Address
11 Mar, 2021
Date Posted
Muller Motors NG
Dealer Name
₦ 7,600,000
Price
Lagos
Address
11 Mar, 2021
Date Posted
You have purchased this car
Have questions about
Ford Ford Explorer SUV?
Similar Cars