Bmw Sedans in Nigeria
BMW is a world-renowned car brand that has become a symbol of luxury and class in Nigeria. From the sleek designs to the powerful engines, BMW cars are the perfect choice for those looking for a stylish, reliable and luxurious ride.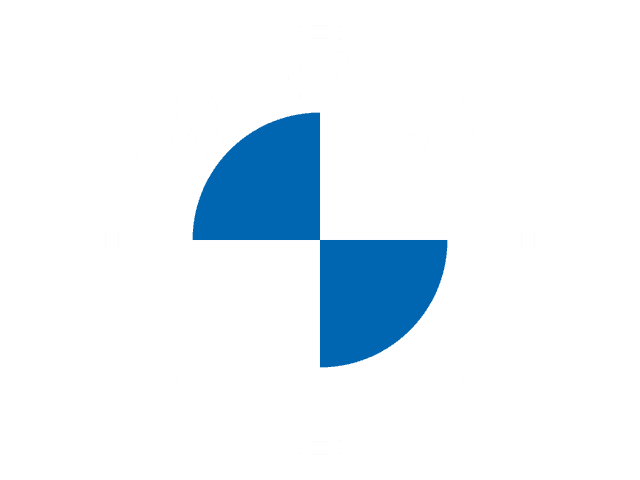 All years
2022
2021
2020
2019
2018
2017
2016
2015
2014
2013
2004
Bmw Prices in Nigeria
Get the prices and latest information of brand new, foreign used and Nigerian used Bmw available in Nigeria.