Tesla in Nigeria
. Tesla is a leading electric car brand in Nigeria, providing innovative, stylish and environmentally-friendly vehicles. With superior performance, cutting-edge technology and world-class safety, Tesla cars offer a premium driving experience for Nigerian motorists.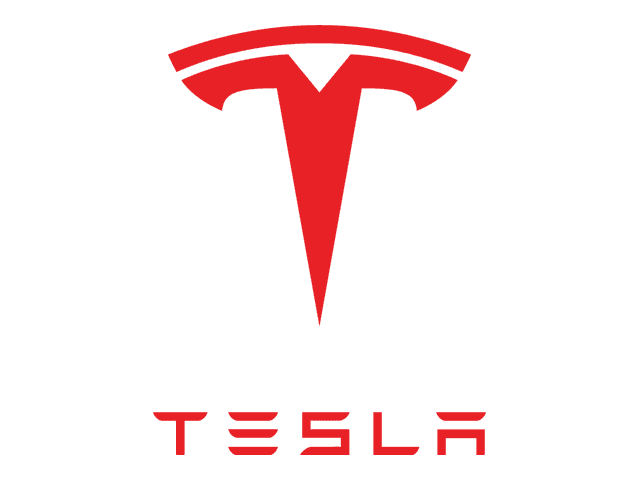 All years
2022
2021
2020
Tesla Prices in Nigeria
Get the prices and latest information of brand new, foreign used and Nigerian used Tesla available in Nigeria.