2019 Kias in Nigeria
Kia is a popular car brand in Nigeria, known for its reliable, efficient and stylish vehicles. With a wide range of models to choose from, Kia offers something for everyone. From sedans to SUVs, Kia offers great value for money and is the perfect choice for Nigerian drivers.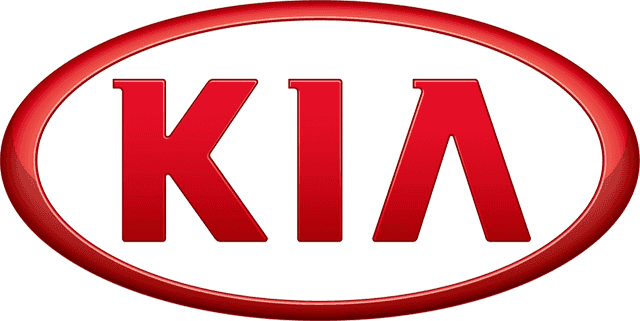 All years
2022
2021
2020
2019
2018
2017
2016
2015
2014
2010
Kia Prices in Nigeria
Get the prices and latest information of brand new, foreign used and Nigerian used Kia available in Nigeria.