Ford Trucks in Nigeria
Ford is a renowned car brand in Nigeria, offering reliable and stylish vehicles to suit every need. Its cars are known for their quality, performance and durability, making them an ideal choice for Nigerian drivers looking for a reliable set of wheels.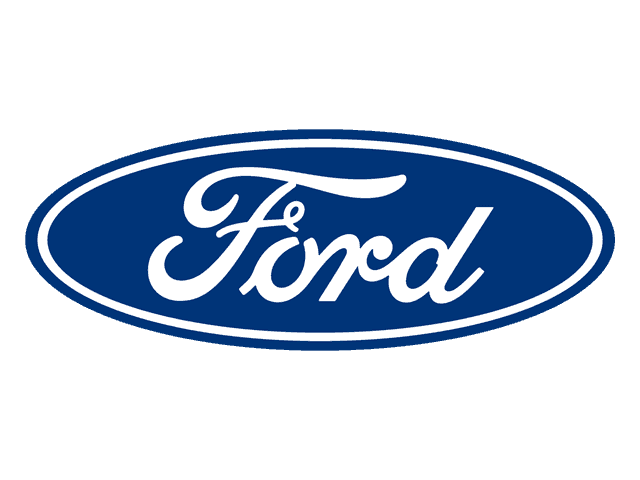 All years
2022
2021
2020
2019
2018
2017
2016
2015
2014
2013
2012
2011
2008
Ford Prices in Nigeria
Get the prices and latest information of brand new, foreign used and Nigerian used Ford available in Nigeria.